Hot Plate Giveaway
1500W Hot Plates for Cooking, Electric Single Burner with Handles, 6 Power Levels Stainless Steel Hot Plate for Kitchen Camping RV and More Silver
$0.00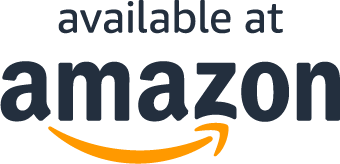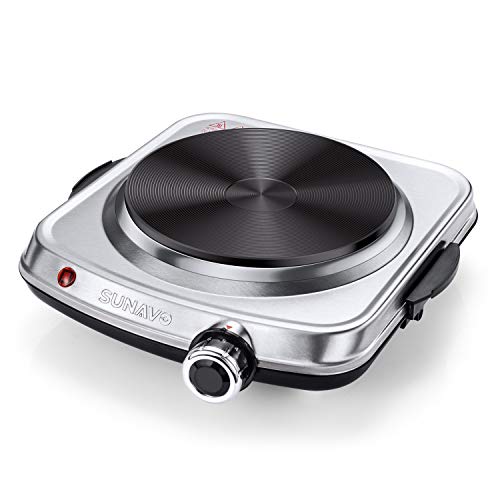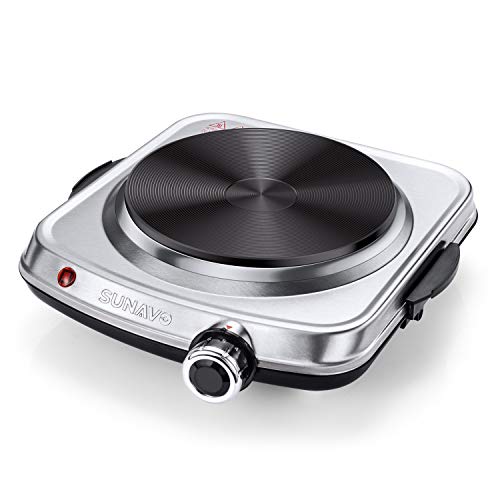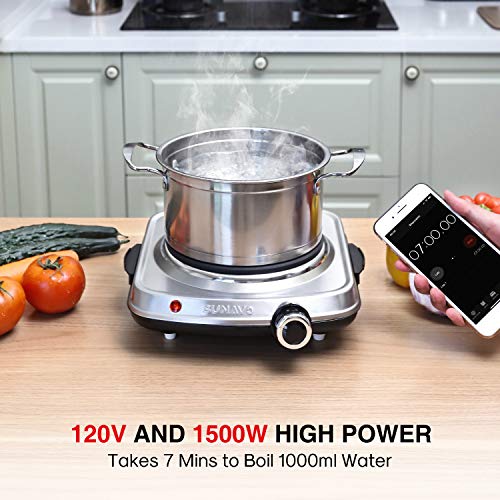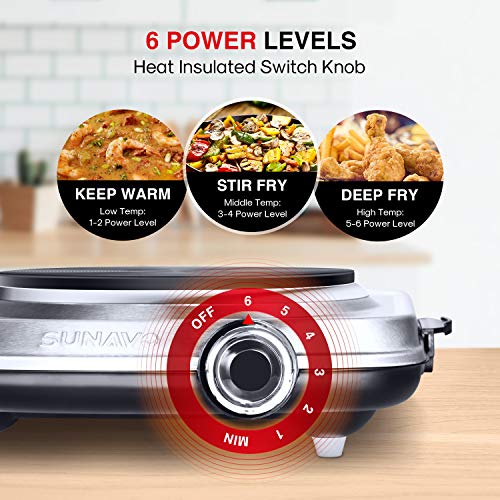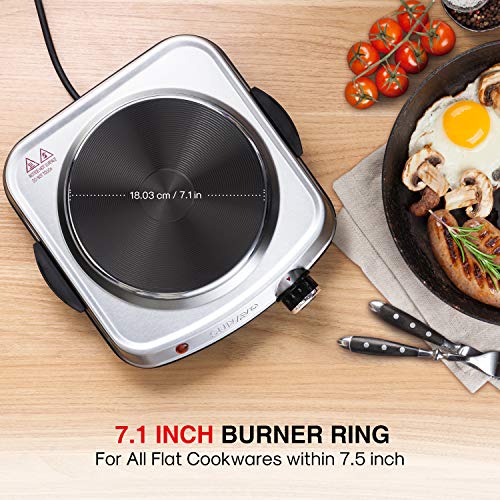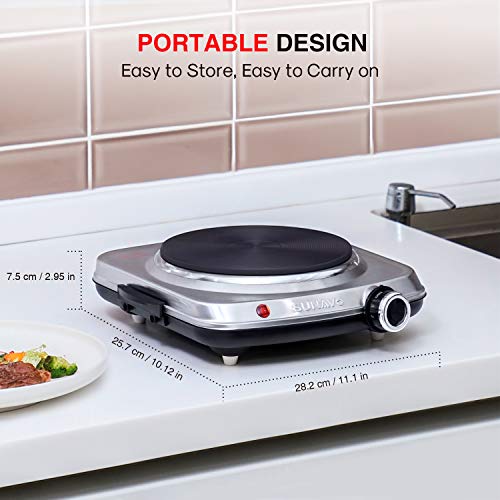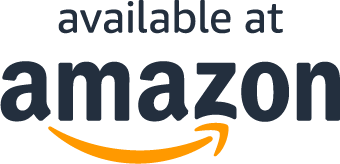 How it Works
1. Buy on Amazon
First, you'll need to buy the product on Amazon at full price. This helps us promote our brand.
2. Enter Order Number
After you purchase on Amazon, you'll need to enter your order number on this website.
3. Order Verification
Next, we'll verify your order number. This is to make sure you actually placed an order on Amazon.
4. Product Is Shipped
Once your order number is verified, we'll wait until your order ships.
5. Receive Your Rebate
After your order has been shipped, we'll contact you and send you your rebate.
Read FAQ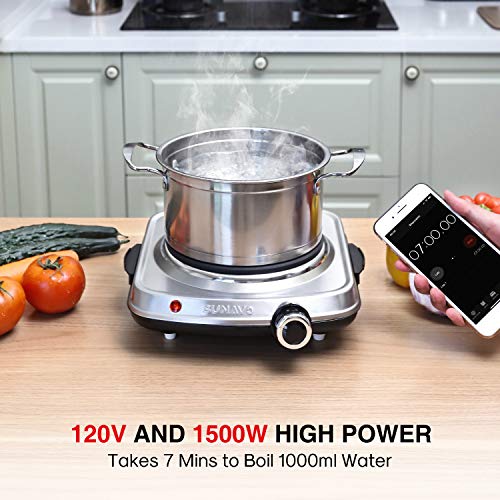 About the product
1500W High Power Hot Plate
Works with all Cookwares
Exclusive Heating Tube Technology
Heat Insulated & Portable Handles
Certification: Our products have passed ETL Certification making it durable and safe to use.
What Are You Waiting For?
Questions?
How can I be sure you will send me my rebate?
When will I get my rebate?
Why do you wait until after your product is shipped to send a rebate?
Why do you ask for my PayPal email address?
What Are You Waiting For?